Gastro hity 2019 podle Martina Škody
Where:
Soukenická 23
110 00, Praha 1


Language:
Čeština


Price:
2 190 Kč


Course Program
Vege "tartar" z čočky s topinkami
Salát z pečené červené řepy se šalotkami
Špikované kuřecí supreme, zázvorový dip, grilovaná zelenina
Dušené telecí, kerblíková omáčka, mačkané brambory pečené na soli
Hruškový závin z křehkého těsta s tvarohovým krémem
About Course
Course length:
4 hours
Máme pro Vás zcela nový kurz s Martinem Škodou, tentokrát postavený na jídlech, které u Martina slavily největší úspěch v roce 2019. Ať už je uvařil v televizi, během cooking shows, nebo na soukromých akcích, tohle bude menu složené z toho nejlepšího, co loni lidem chutnalo. Prostě GASTRO HITY 2019! Mimo toho menu samozřejmě získáte taky spoustu dalších tipů a triků, které se Martinovi za roky vaření osvědčily a které Vám usnadní vaření.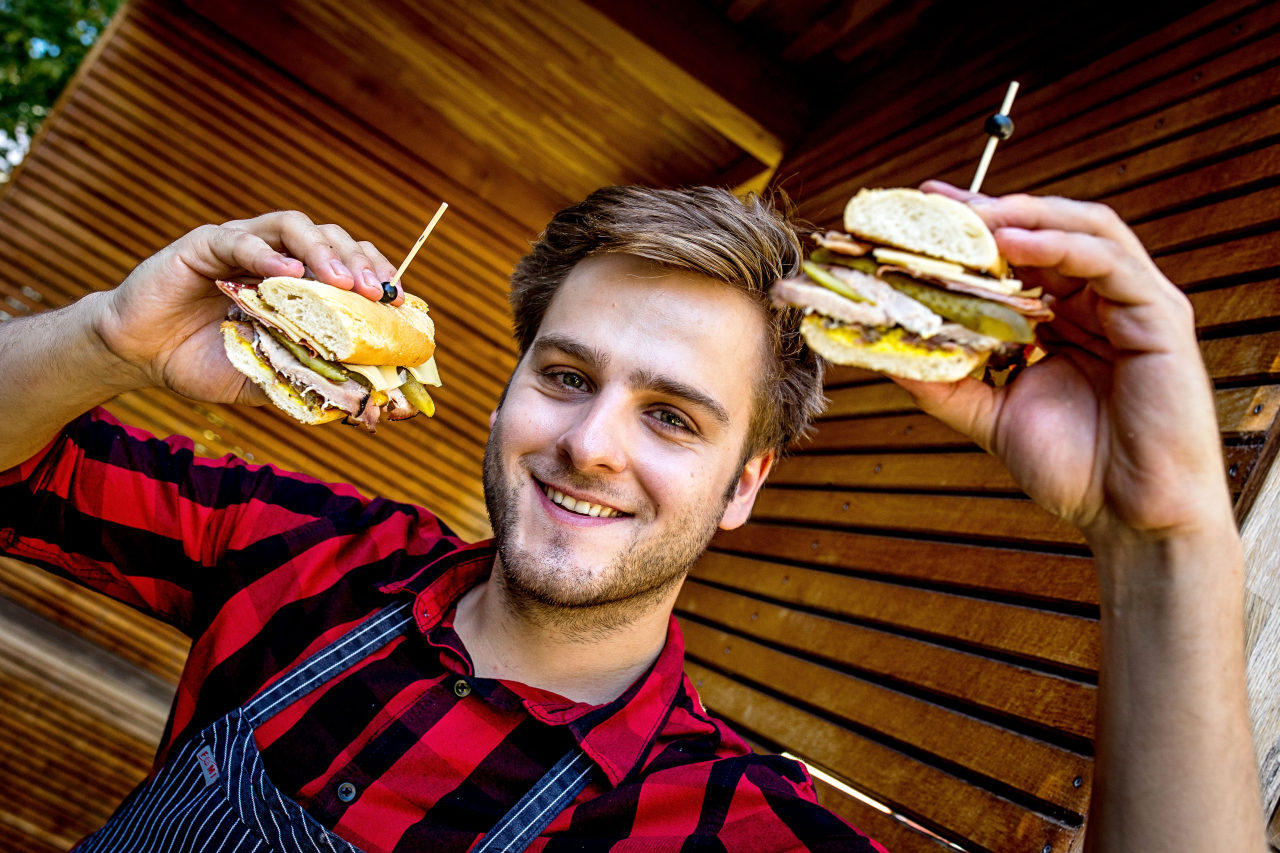 Chef's profile
---
Reservation
Capacity:
Last 4!
For booking your next cooking course, please fill the form below and you will receive an automatic email with all the payment instructions. In case you have any question or special request contact us.
If you want to re-schedule your registration, it can be done free of charge at least 30 days before the event takes place. Any re-scheduling after that time limit will be charged (500kc) Last minute cancellations and no-shows will be fully charged.
Extension of the vouchers can be done only for 30 more days after expiration date. It will be charged an extension fee of 500kc.
For more information contact us on email: tomas@cocinarivero.cz