Hostina s pečeným masem s Martinem Škodou
Where:
Soukenická 23
110 00, Praha 1


Language:
Čeština


Price:
1 990 Kč


Course Program
Maso:
Rolovaný vepřový bok
Trhané krůtí stehno
Vcelku pečený rib-eye steak
Dipy, omáčky a přílohy
Hanácký salát
Lehký bramborový salát
Hořčičný dip
Houbová omáčka
Dip z pečených jablek a cibule
Domácí chlebové placky
Salát z pečené řepy
About Course
Course length:
3 hours
Zbrusu nový kurz s Martinem Škodou zaměřený na pečené maso. Různé techniky přípravy, ochucení a druhů masa. Naučíte se skvěle připravit hovězí, krůtí a vepřové. Navíc získate tipy, jak při pečení masa obecně postupovat, abyste vždy získali šťavnatý a chutný výsledek. Nebudou chybět ani různé dipy, omáčky a přílohy, bez kterých by gurmánský zážitek nebyl kompletní. Tohle bude masová hostina, na kterou nezapomente!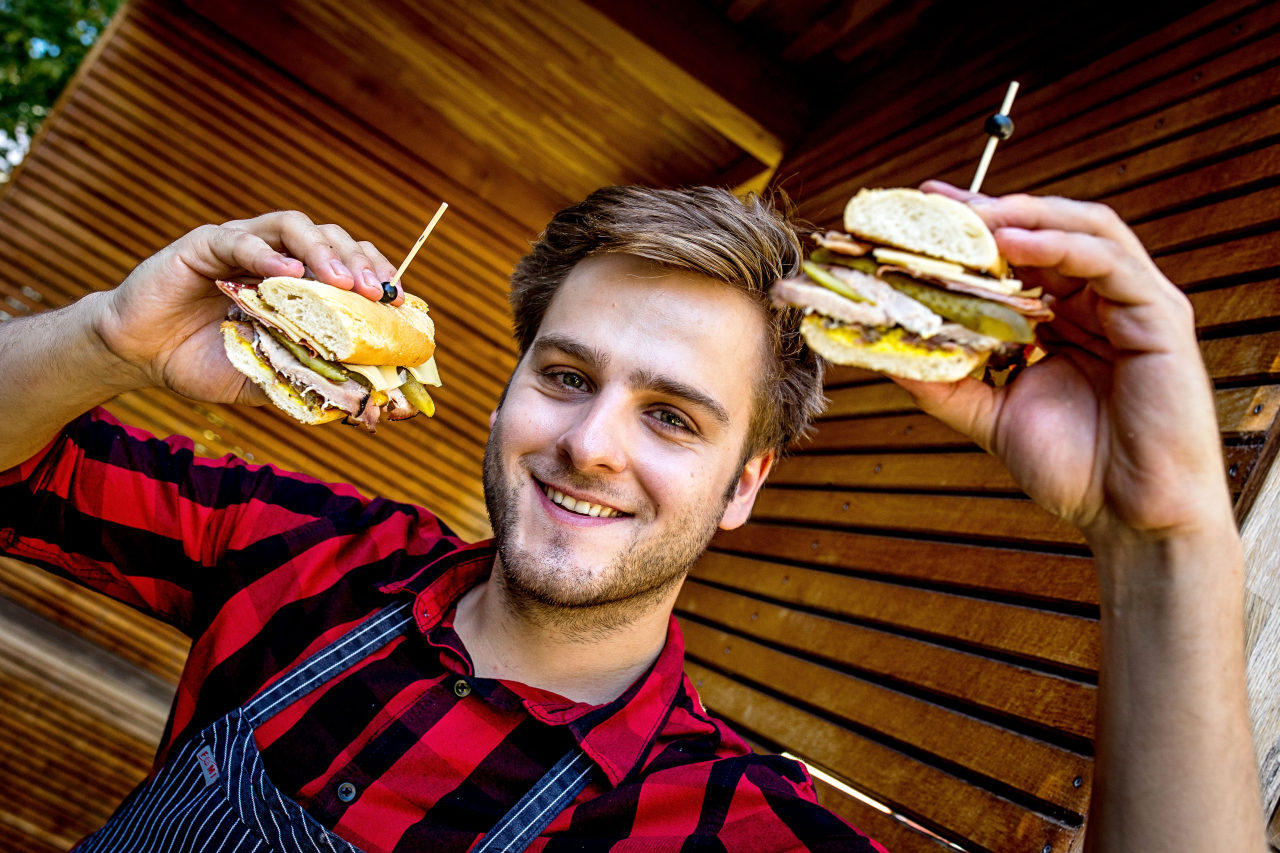 Chef's profile
---
Reservation
Capacity:
Last 5!
For booking your next cooking course, please fill the form below and you will receive an automatic email with all the payment instructions. In case you have any question or special request contact us.
If you want to re-schedule your registration, it can be done free of charge at least 30 days before the event takes place. Any re-scheduling after that time limit will be charged (500kc) Last minute cancellations and no-shows will be fully charged.
Extension of the vouchers can be done only for 30 more days after expiration date. It will be charged an extension fee of 500kc.
For more information contact us on email: tomas@cocinarivero.cz