OLE OLE GUACAMOLE with Emmanuel
Where:
Soukenická 23
110 00, Praha 1


Language:
Čeština


Price:
1 890 Kč


Course Program
Guacamole dip with home made corn nacho chips
Sopa Azteca: Corn strip croutons in a spicy tomato broth, topped with sour cream and varied ingredients
Beef Steak Alambre served with red rice and refried beans
Caramel Flan
WHAT DOES IT INCLUDE?
All ingredients
dedicated chef
unlimited soft drinks (juice, water, coffee, tea)
1 bottle of wine for every 4 participants
hostess-cleaning before,during and after the course
aprons lending
online recipes
About Course
Cousine Type:
Mexican Cuisine
Course length:
hours
One of our most popular courses. Easy, enjoyable, tasty and fun. Come and enjoy a wonderful and unforgetable evenining. Learn how to cook a real and authentic home made Mexican menu. Emmanuel will guide you step by step thorugh his family recipes.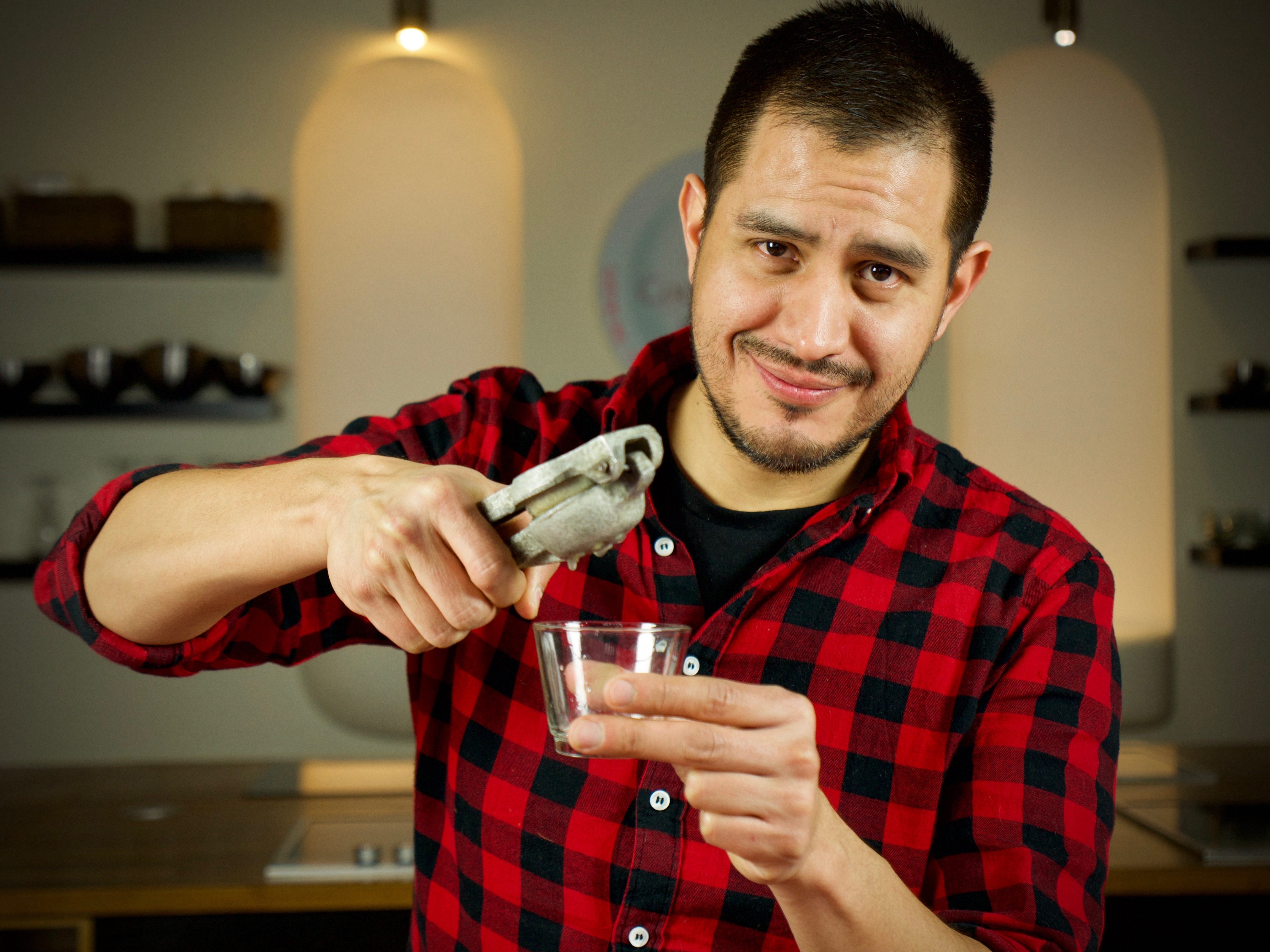 Emmanuel was born in Mexico City, and lives in Prague for already few years. He runs Cocina Rivero, and also teaches authentic Mexican cuisine. His favourite food is obviously Mexican, but is always curious about new tastes and ingredients.
Chef's profile
---
Reservation
Unfortunately, the course capacity is full.