Fish & Seafood RECOMMENDED
Where:
Soukenická 23
110 00, Praha 1


Language:
Čeština


Price:
2 190 Kč


Course Program
Grilled tiger prawns with ginger beurre-blanc
Seared scallops with mashed potatoes and tomato glazé
Grilled sea bass with lentils and beet root sauce
Home made vanilla ice cream with forest fruits topping
About Course
Course length:
3 hours
Come and have a delicious experience with this hands-on course where you will be cooking your own dinner and having a specialized chef guiding you on how to improve your cooking skills with seafood and fish.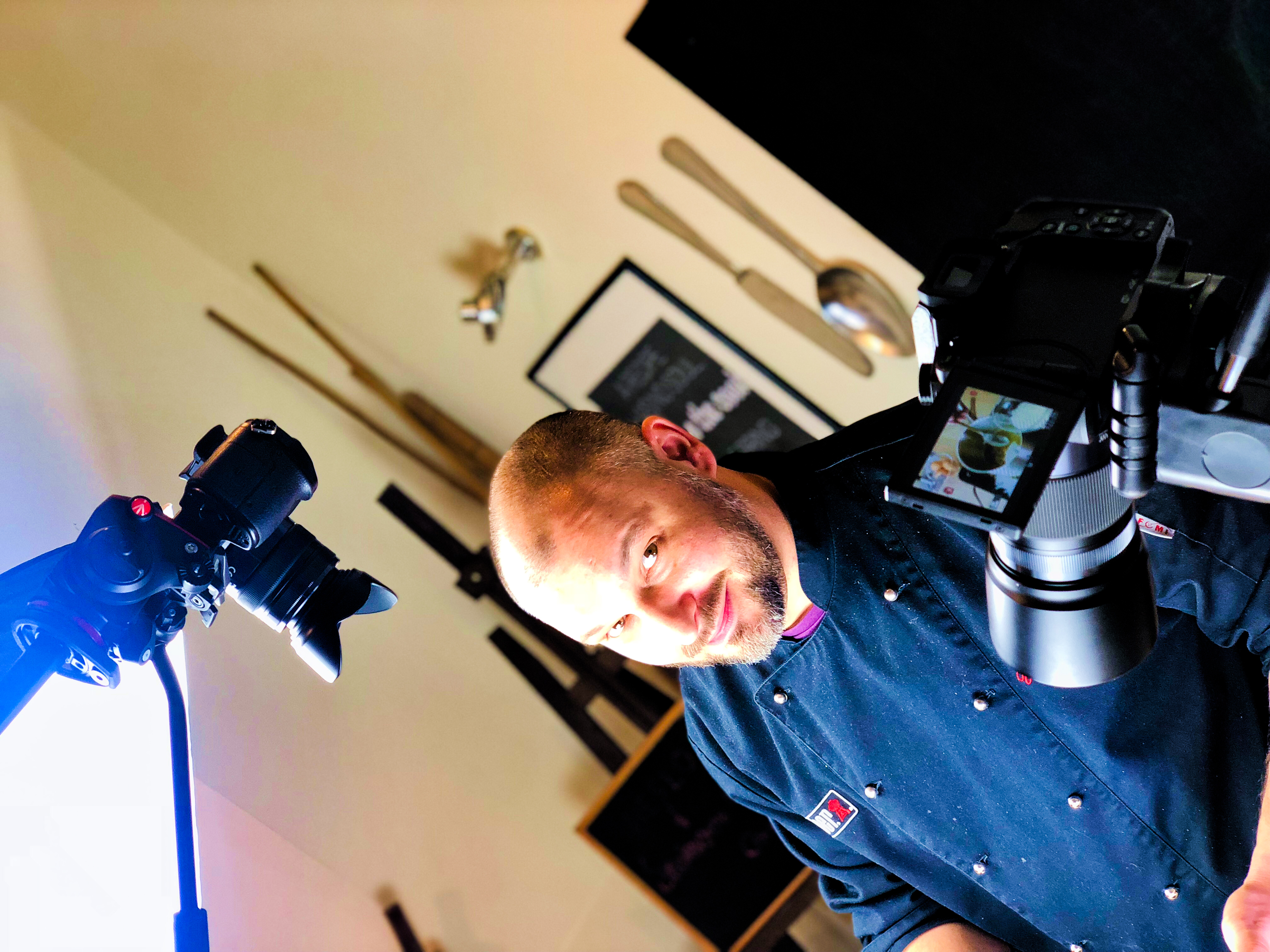 Chef's profile
---
Reservation
Capacity:
Last 9!
For booking your next cooking course, please fill the form below and you will receive an automatic email with all the payment instructions. In case you have any question or special request contact us.
If you want to re-schedule your registration, it can be done free of charge at least 30 days before the event takes place. Any re-scheduling after that time limit will be charged (500kc) Last minute cancellations and no-shows will be fully charged.
Extension of the vouchers can be done only for 30 more days after expiration date. It will be charged an extension fee of 500kc.
For more information contact us on email: tomas@cocinarivero.cz