Vegetarian delicious dinner with Radka
Where:
Soukenická 23
110 00, Praha 1


Language:
Čeština


Price:
1 590 Kč


Course Program
BEET ROOT HUMMUS
TANDOORI CAULIFLOWER WITH MINT CHUTNEY
PUMPKIN LASAGNE WITH CELERY, WHITE BEANS AND FRESH SPINACH

CRANBERRY PEAR PIE



WHAT DOES IT INCLUDE?
All ingredients
dedicated chef
unlimited soft drinks (juice, water, coffee, tea)
1 bottle of wine for every 4 particpants
hostess-cleaning before,during and after the course
aprons lending
online recipes
About Course
Course length:

Warning: _() expects exactly 1 parameter, 2 given in /mnt/data/accounts/m/mariolipovsky/data/www/cocinarivero/wp-content/themes/cocina/single-course.php on line 105
hours
CocinaRivero and our new guest chef Radka, created a new concept that combines a delicious dinner balanced with a healthy eating life style. Be part of this great evening where you will learn lots of thing on how making your eating habits better, and keeping a great flavour without adding any artificial flavours and/or meat to them. Radka is an amazing lecturer and we are sure you will enjoy cooking together.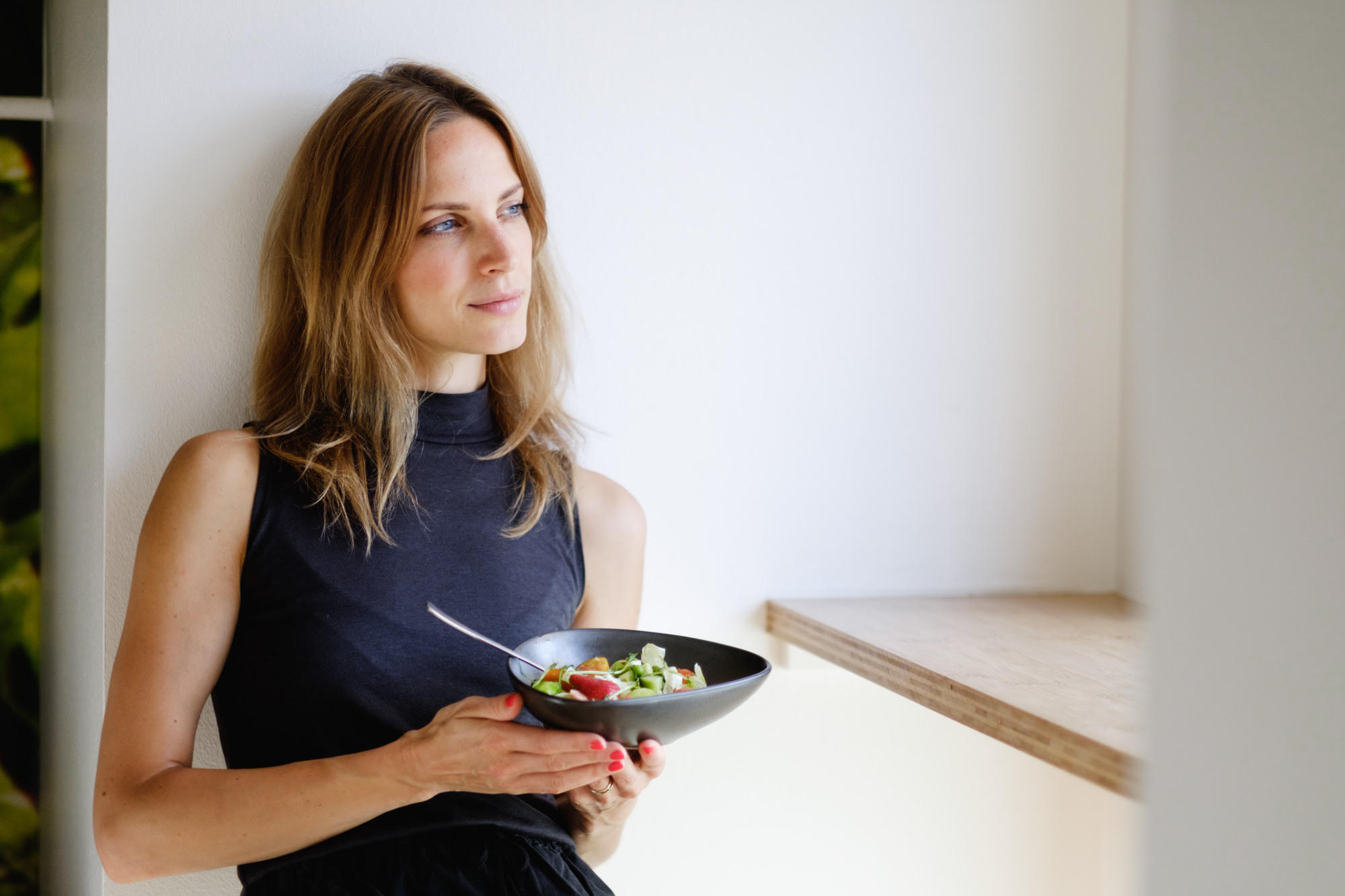 Radka is a native Praguer, but since she was 14 years worked around the world as a model, as her passion has been always traveling and learning about other cultures, especially their cuisines. Radka lived 6 years abroad, first in San Francisco and then in Copenhagen, where after 4 years, returned to Czech Republic
Chef's profile
---
Reservation
Unfortunately, the course capacity is full.