Radka Venderova
Radka is a native Praguer, but since she was 14 years worked around the world as a model, as her passion has been always traveling and learning about other cultures, especially their cuisines.
Radka lived 6 years abroad, first in San Francisco and then in Copenhagen, where after 4 years, returned to Czech Republic
She graduated from The Institute for Integrative Nutrition in New York. Recently she returned from India, where she learned more about Bikram yoga
Currently Radka lives In Prague working mainly as a certified Bikram yoga trainer and coaching people privately regarding nutrition and healthy eating
Radka's passion is to inspire other peopl and sharing her knowledge of health, food and healthy lifestyle.
Her next project is to open a bistro with vegetarian food and yoga courses.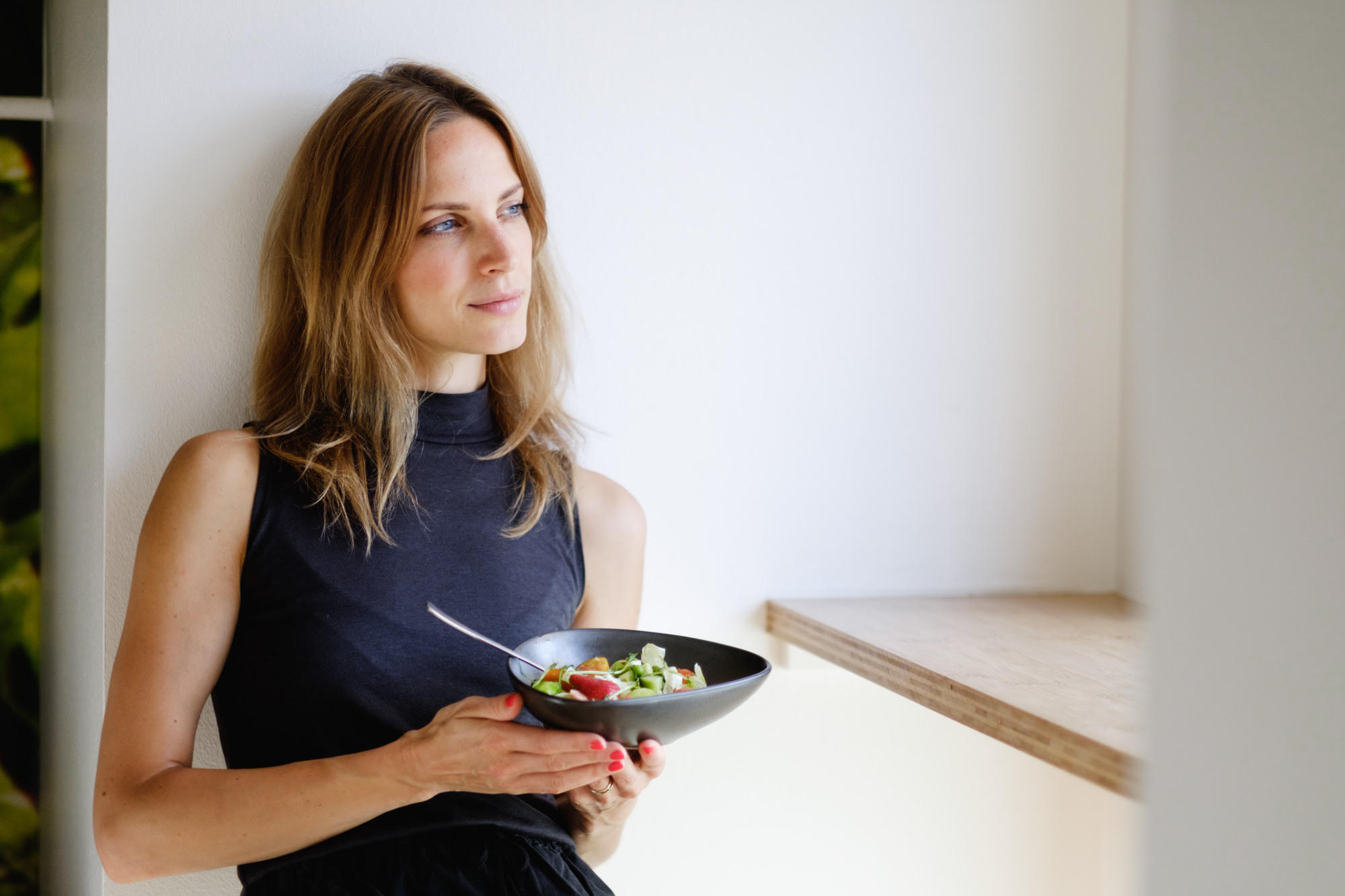 You'll find me in courses
There are currently no open courses.