Maryam McBride
Maryam was born in Iran and has been cooking Persian food since a very early with the guidance of her mum and family.
Maryam moved to Czech Republic about 10 years ago. This former teacher is a mother of three, and cooks delicious Persian food for her husband and family daily.
Persian food is her passion and hobby. She enjoys sharing and caring about all the details of how to prepare the best and most authentic Persian cuisine.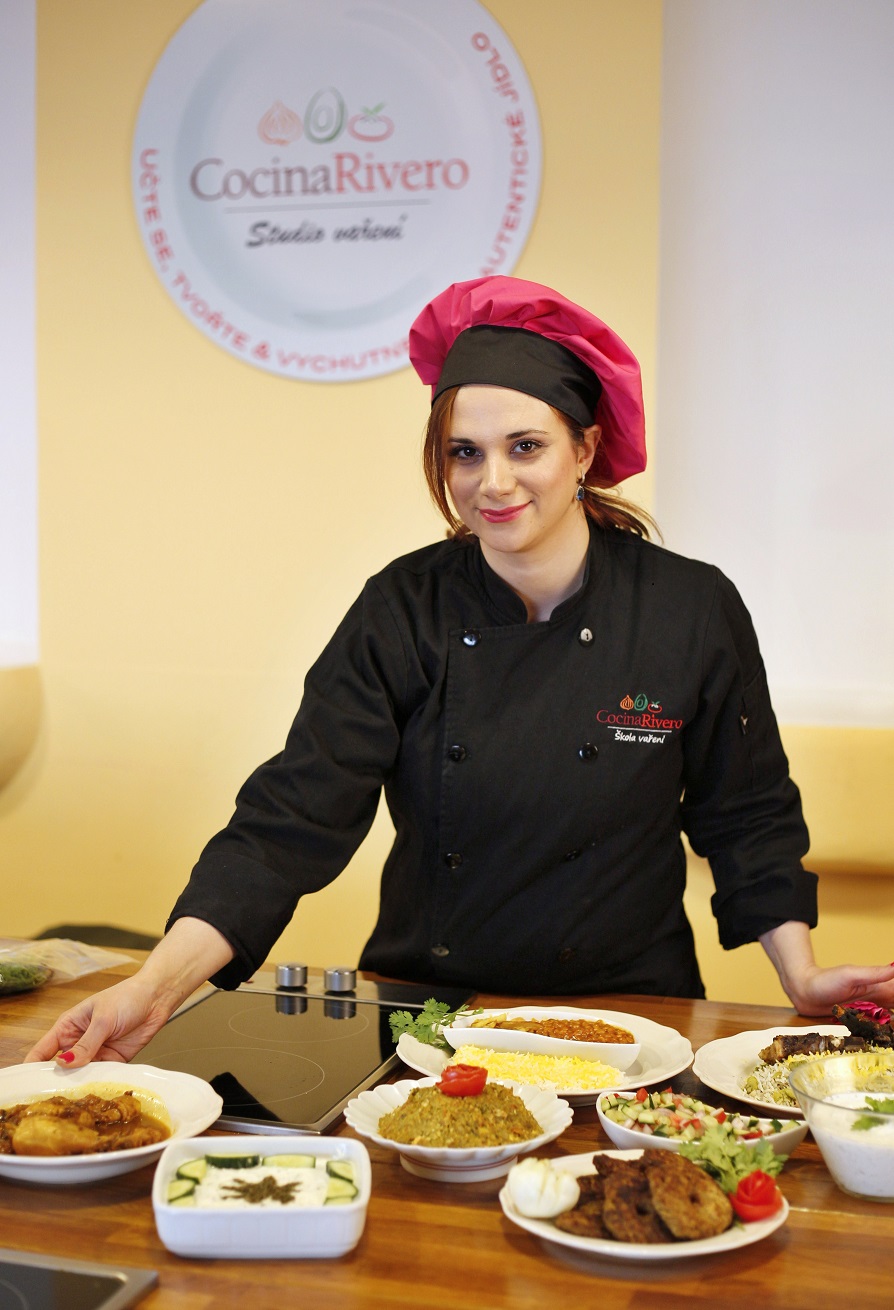 Najdete mě v kurzech
Momentálně nejsou otevřené žádné kurzy.