The taste of autumn with Martin Škoda
Where:
Soukenická 23
110 00, Praha 1



Language:
Čeština


Price:
1 990 Kč


Course Program
Pea soup with pulled pork knuckle
Onion pie made from shortcrust pastry with cheese and bacon
Boar loin, mushroom ragout, potato pancake
Chestnut cream with whipped cream and chocolate
About Course
Course length:
4 hours
Martin Škoda's new course! After a short break, Martin Škoda will appear again with a brand new course. This time, the entire evening will be focused on seasonal recipes based on local ingredients and products that Martin likes in the fall. You can look forward to a menu created especially for this occasion. You will learn how to prepare all 4 courses, plus you will receive many other tips, tricks and there will definitely be no shortage of fun! Already in October at Cocina Rivero! It's a shame not to cook with Martin Škoda.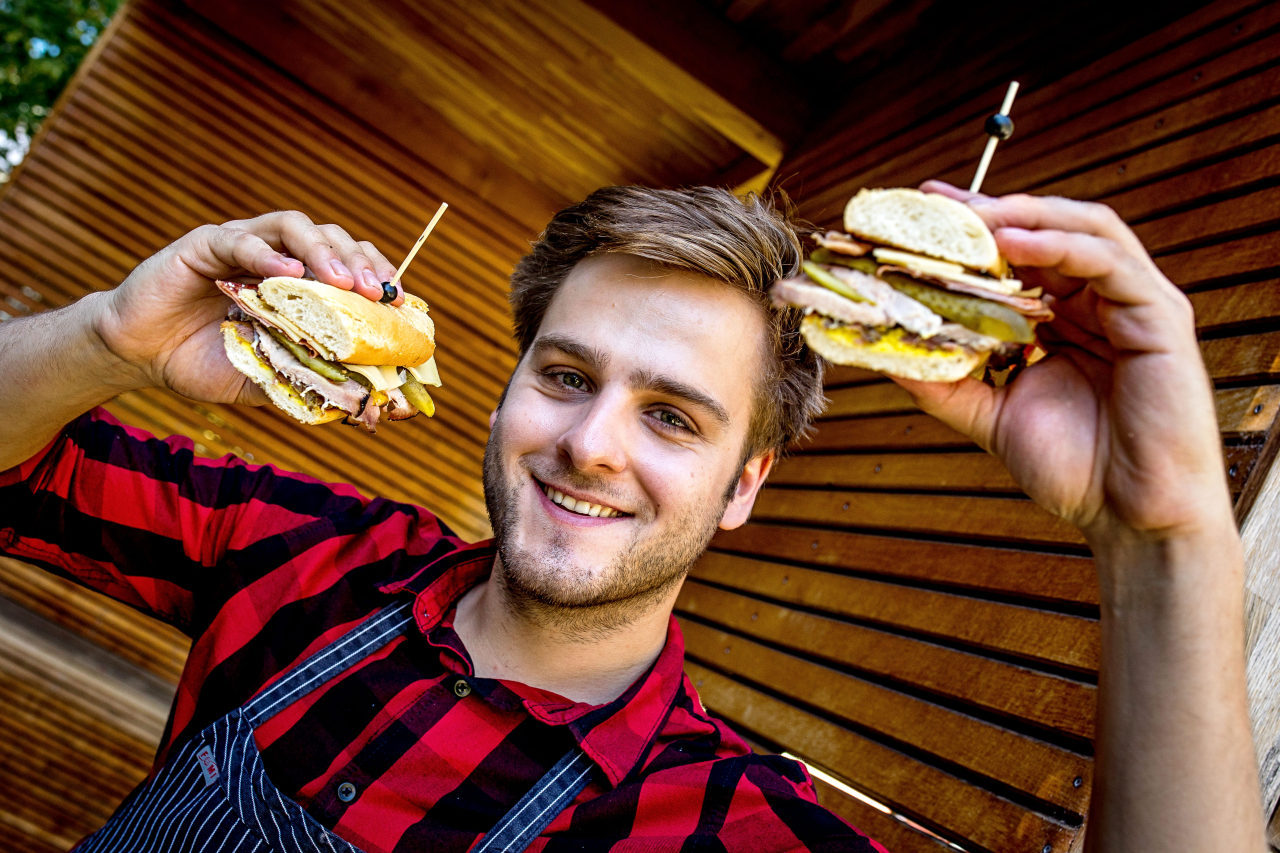 Chef's profile
---
Reservation
Capacity:
Last 2!
For booking your next cooking course, please fill the form below and you will receive an automatic email with all the payment instructions. In case you have any question or special request contact us.
If you want to re-schedule your registration, it can be done free of charge at least 7 days before the event takes place. Any re-scheduling after that time limit will be charged (600kc per person) Last minute cancellations and no-shows will be fully charged.
Extension of the vouchers can be done only for 30 more days after expiration date. It will be charged an extension fee of 600kc.
For more information contact us on email: tomas@cocinarivero.cz