Sushi & Gyoza workshop
Where:
Soukenická 23 110 00, Praha 1



Language:
Čeština


Price:
2 490 Kč


Course Program
Misoshiru
home made pork Gyoza
Sushi:
-uramaki sake avokado
-Hosomaki Kappa
-Hosomaki sake
-Hosomaki sake avokado
-Nigiri Sake
About Course
Course length:
3 hours
In this course, we will learn Japanese cuisine that different than just rice and raw fish. Dominik has more than 6 years experience cooking Asian cuisine, mostly Japanese. On the course we will make homemade Japanese meat Gyoza stuffed with minced pork. We will show you how to make the right misoshiru soup, how to make a basic teriyaki sauce from the scratch and of course sushi lesson. Dominik will explain the difference between different kind of sushi, such as uramaki and hosomaki, we will learn how to make nigiri and sashimi and how to properly cut fish for these types of sushi. Sushi rolling can be fun and a great experience if you learn it properly with the help of a professional, join this great course.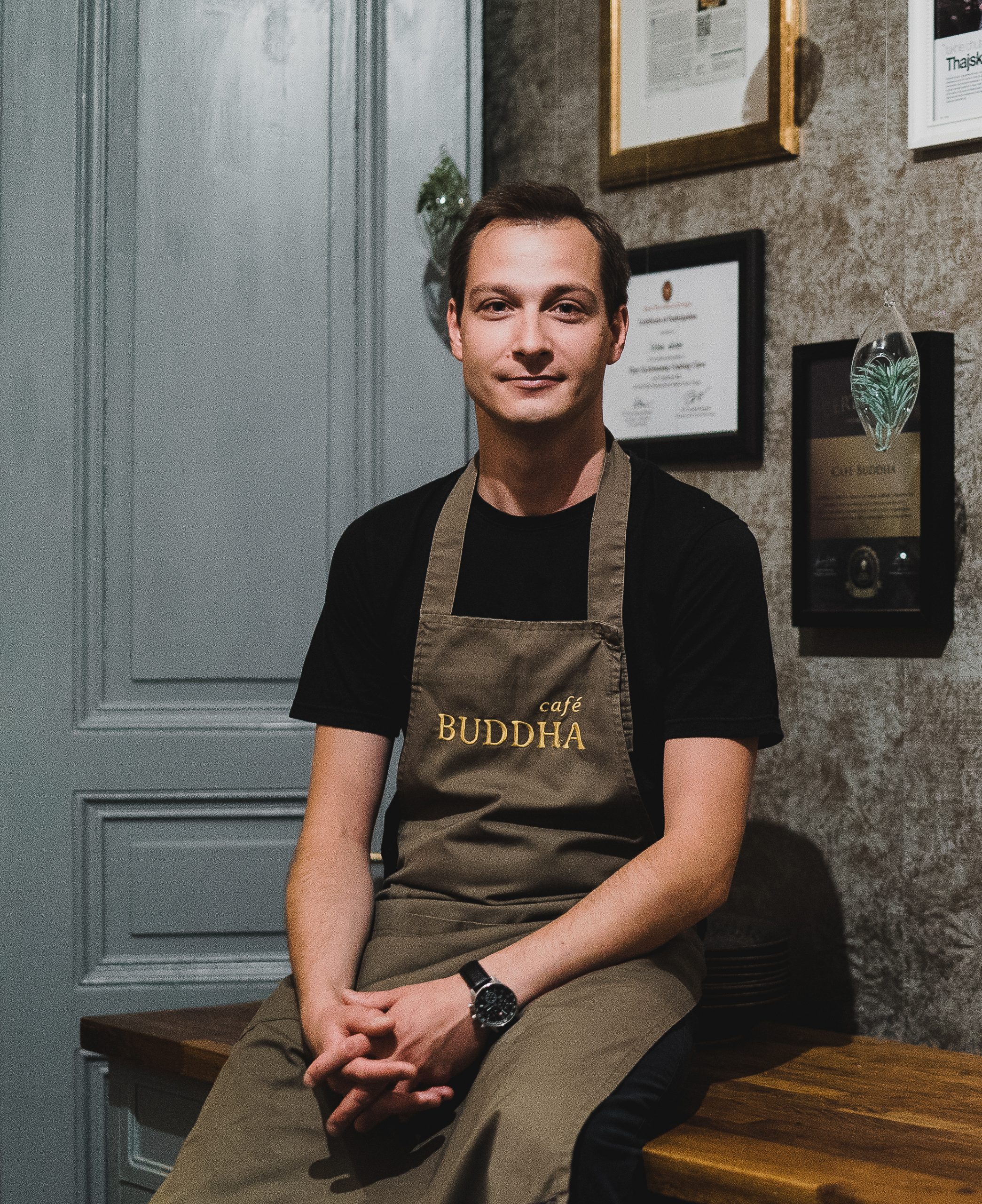 Chef's profile
---
Reservation
Capacity:
Last 5!
For booking your next cooking course, please fill the form below and you will receive an automatic email with all the payment instructions. In case you have any question or special request contact us.
If you want to re-schedule your registration, it can be done free of charge at least 7 days before the event takes place. Any re-scheduling after that time limit will be charged (600kc per person) Last minute cancellations and no-shows will be fully charged.
Extension of the vouchers can be done only for 30 more days after expiration date. It will be charged an extension fee of 600kc.
For more information contact us on email: tomas@cocinarivero.cz