Gastro Hits 2019 with Martin Skoda 2nd DATE
Where:
Soukenická 23
110 00, Praha 1


Language:
Čeština


Price:
1 990 Kč


Course Program
Vege "tartar" made from toast lentils

 Roasted beet root salad with shallots    

  

 Veal stew, in herbs sauce sauce, mashed potatoes baked on salt     

Pear strudel made of short pastry with curd cream
About Course
Course length:
4 hours
We have a brand new course with Martin Skoda, this time focused on meals that celebrate Martin's greatest success in 2019. Whether he cooked them on TV, during cooking shows, or at private events, this will be a menu composed of the last year's most like by people. Simply GASTRO HITS 2019! In addition to this menu, of course, you will also get a lot of other tips and tricks that Martin has proven in years of cooking and that will make your cooking skills better.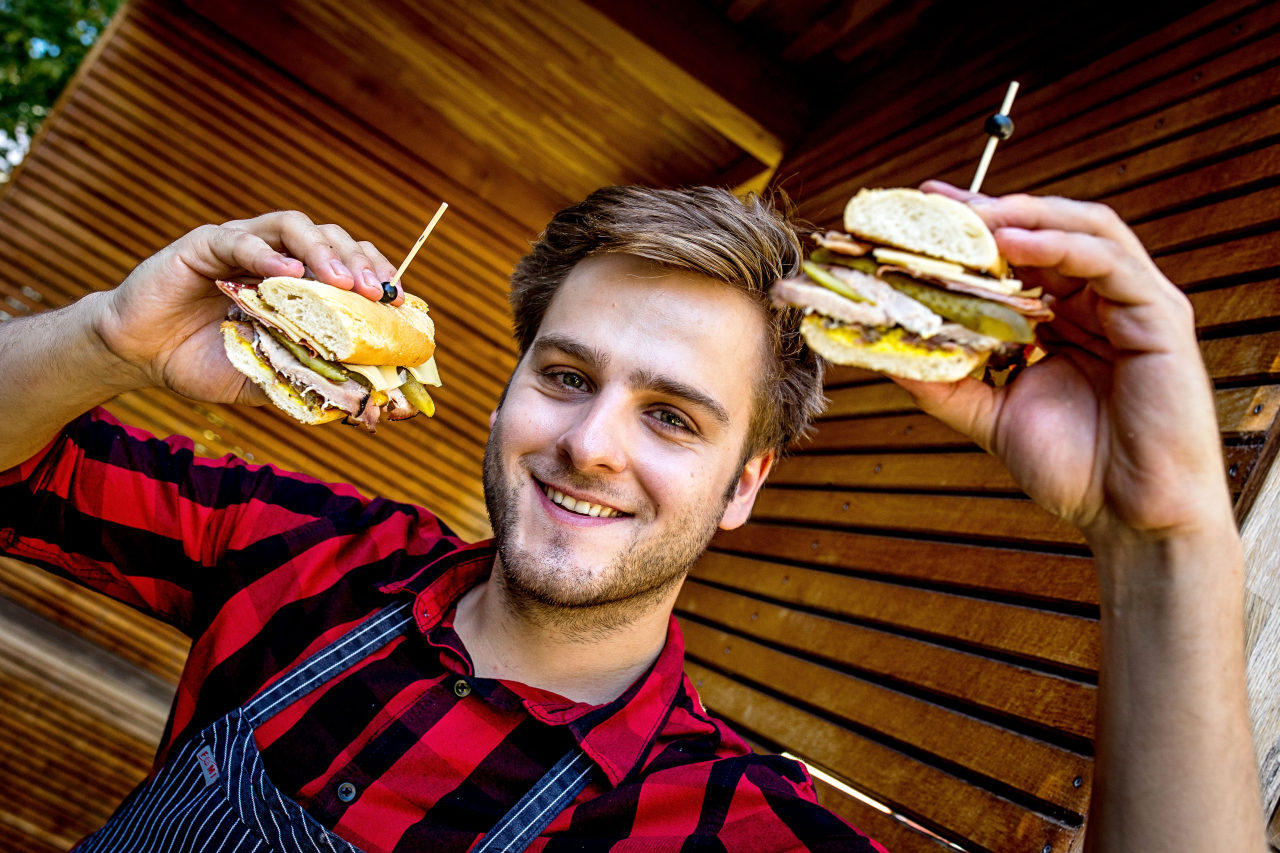 Chef's profile
---
Reservation
Capacity:
Last 4!
For booking your next cooking course, please fill the form below and you will receive an automatic email with all the payment instructions. In case you have any question or special request contact us.
If you want to re-schedule your registration, it can be done free of charge at least 30 days before the event takes place. Any re-scheduling after that time limit will be charged (500kc) Last minute cancellations and no-shows will be fully charged.
Extension of the vouchers can be done only for 30 more days after expiration date. It will be charged an extension fee of 500kc.
For more information contact us on email: tomas@cocinarivero.cz