Are you a fan of Japanese cuisine? This is the right course for you. Besides learning the principles of rolling sushi, you will also learn how to prepare fish for sashimi and the different kind of rolls. You will also have the chance to learn other Japanese delicacies such as the delicious dumpling Gyoza.
Join this course and master your rolling skills, with the support and advice of our experienced chef.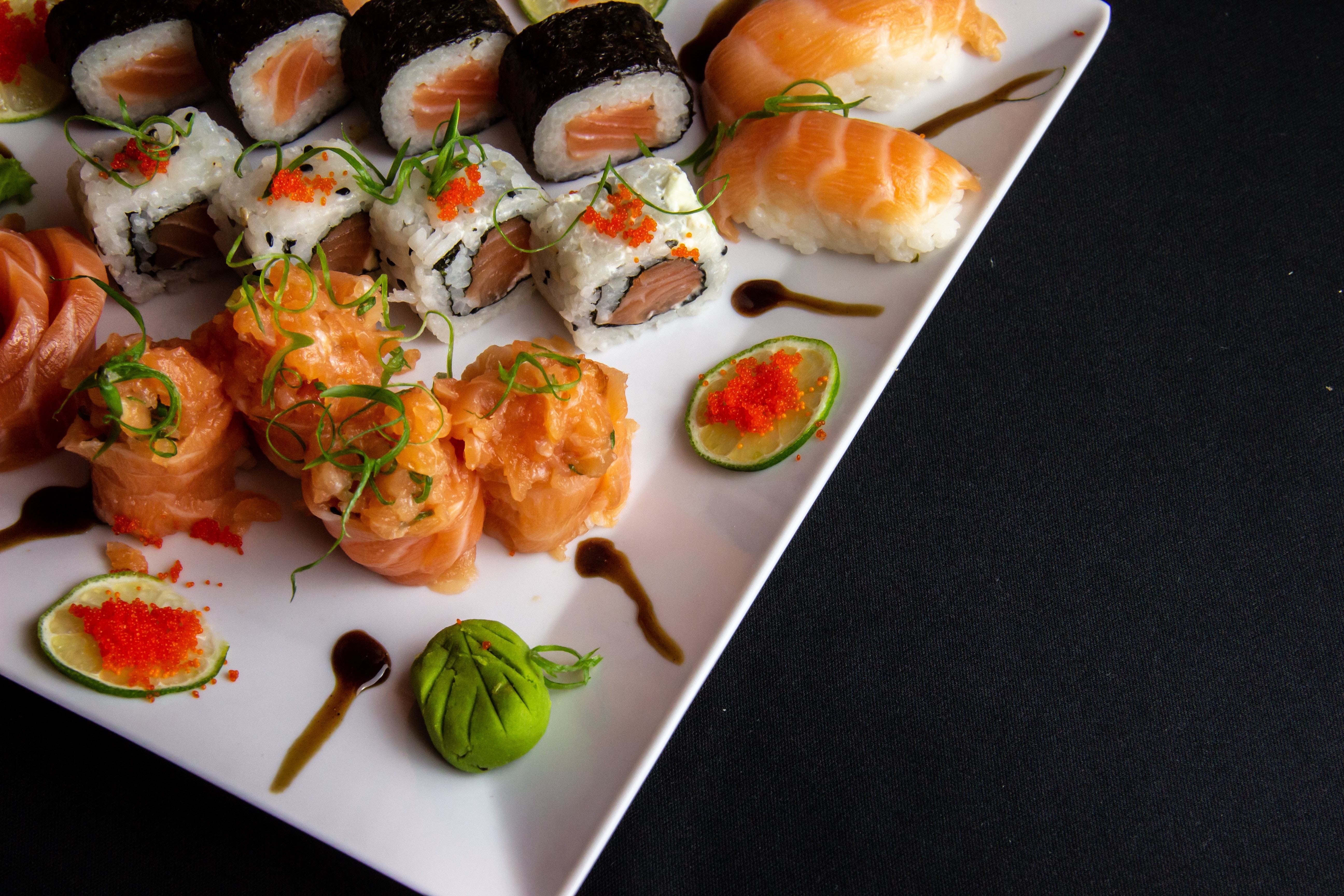 Current courses
There are currently no open courses.