Frankie Galucci
Frankie started baking just for passion and friends back in 2013, he joined most of the city food street festivals, going through pizza catering, and pizza baked at home for customers who would come to pick the pizza up through reservations. In December 2019 Frankie opened his own pizza place in Prague called "Le Pizze Di Frankie". It has been very popular and liked among locals and expats. He has been showing his pizza techniques in TV shows, Magazines and workshops.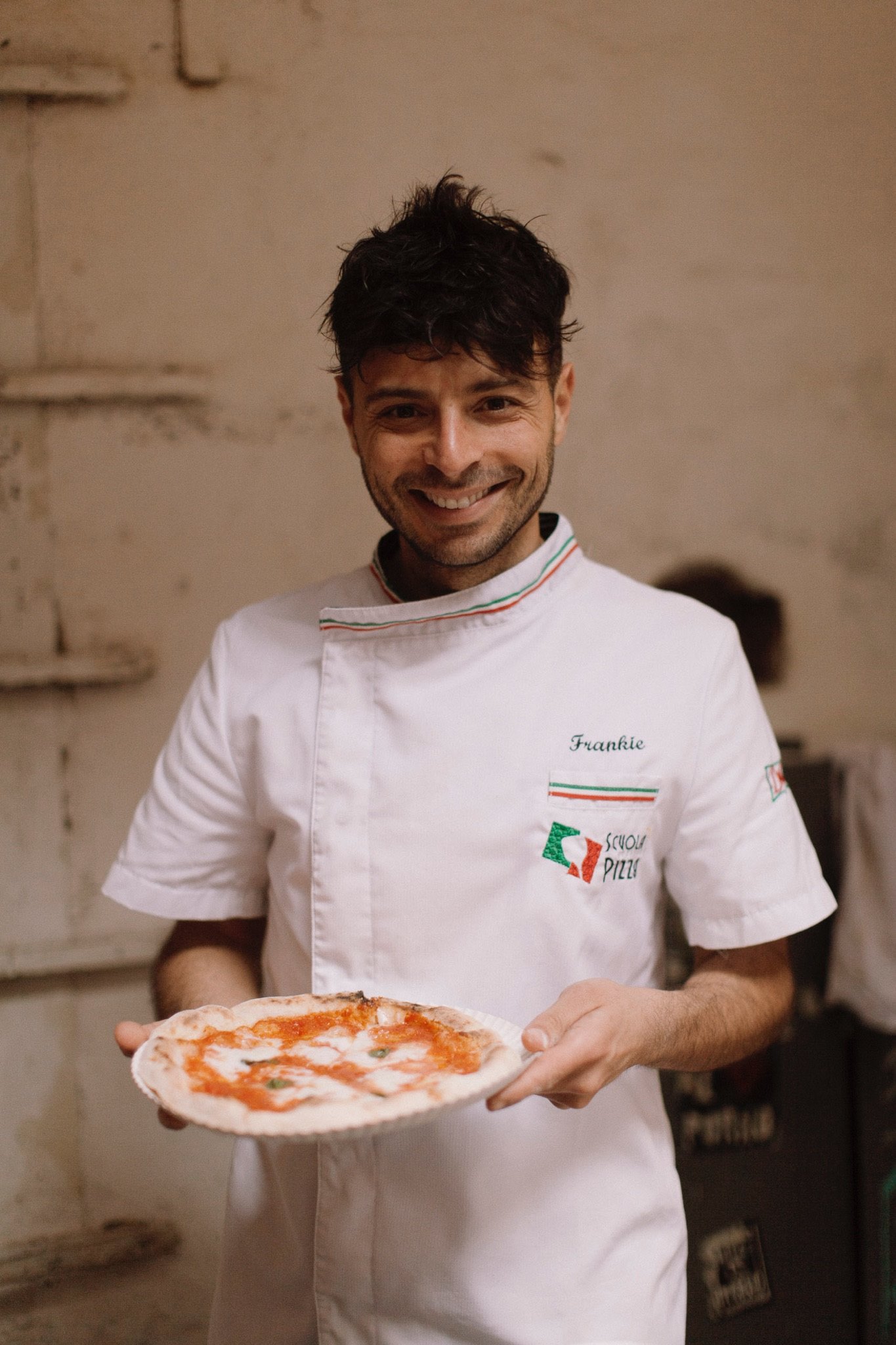 You'll find me in courses
There are currently no open courses.