Rudolf Dolezal
Rudolf is a very experienced chef that started his gastronomy career at the Restaurant La PERLA where he specialized in French Cuisine. He lived and worked in France at authentic cuisine restaurants.  In Prague Rudolf also has being part of restaurants such as Atelier, Café Rouge and Celeste.
Currently Rudolf was also co-owner and head chef at the restaurant Ginger & Fred at the top roof of the famous Dancing House building in Prague.
At the moment he is working at The Farm, bistro that specialises on delicious brunch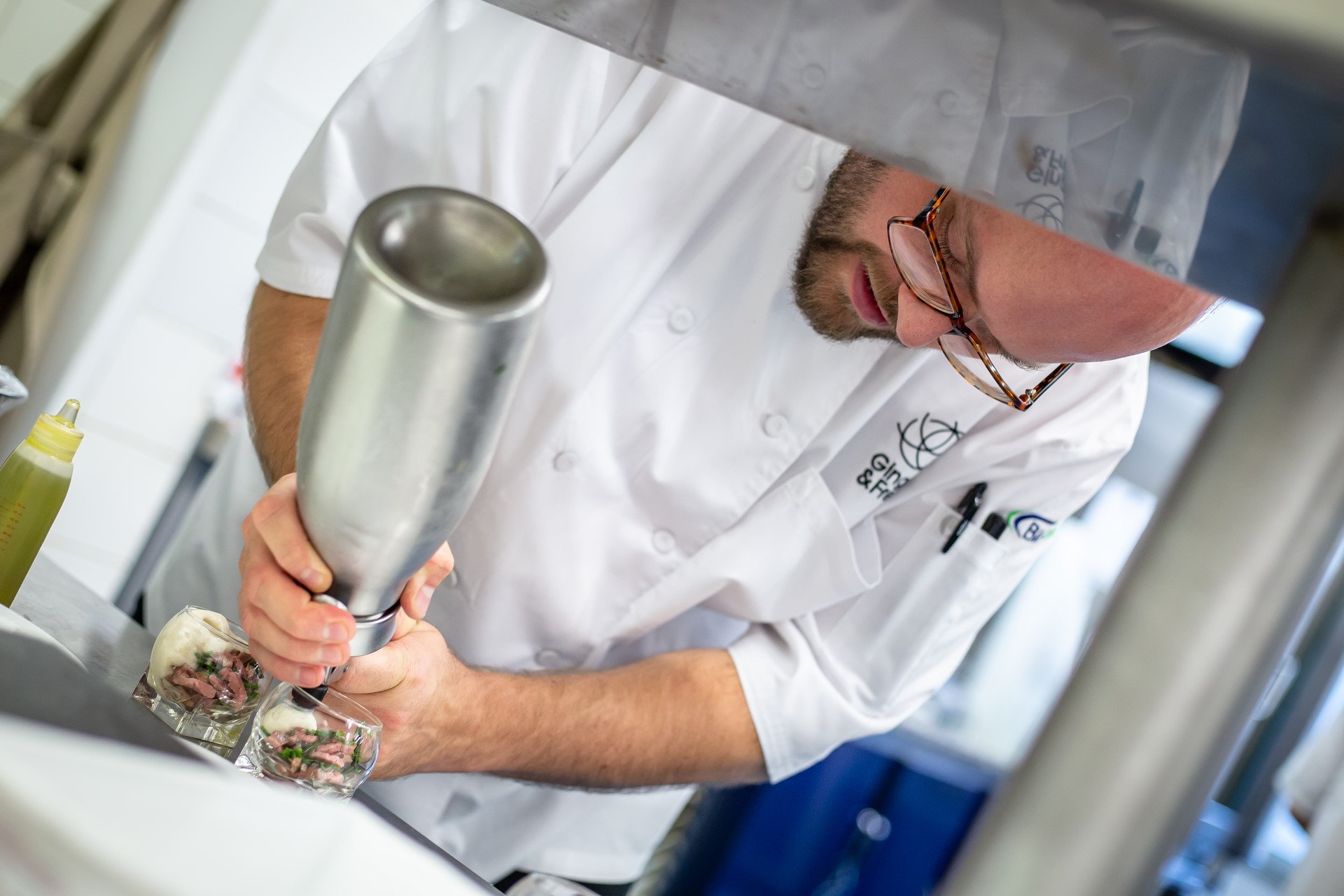 You'll find me in courses
There are currently no open courses.