Good Evening, Vietnam
Where:
Soukenická 23 110 00, Praha 1



Language:
Čeština


Price:
2 490 Kč


Course Program
Summer Rolls "Ha Noi"
Bun bo nam bo – Vietnamese style salad served as a main dish with tender beef and fresh veggies.
Tapioca Pearls with mango and coconut milk
WHAT DOES IT INCLUDE?
All ingredients
dedicated chef
unlimited soft drinks ( water, coffee, tea)
wine tasting
hostess-cleaning before,during and after the course
aprons lending
online recipes
About Course
Course length:
3 hours
A very popular and fun class with an amazing and tasty menu. Learn interesting recipes such as the famous summer rolls with fresh herbs and a delicious bun bo nam bo, and feel the flavors of Vietnamese cuisine.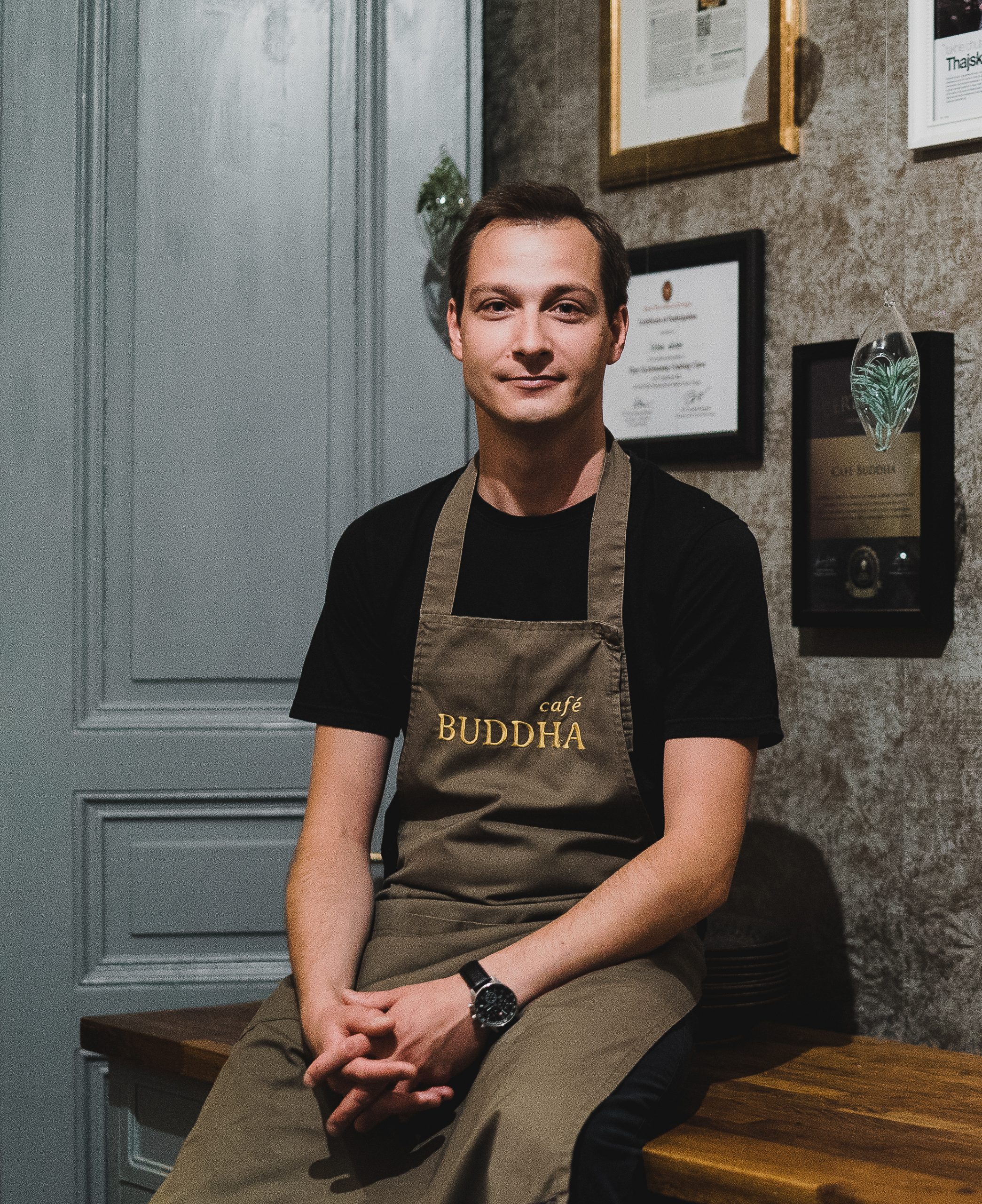 Chef's profile
---
Reservation
Capacity:
Last 4!
For booking your next cooking course, please fill the form below and you will receive an automatic email with all the payment instructions. In case you have any question or special request contact us.
If you want to re-schedule your registration, it can be done free of charge at least 7 days before the event takes place. Any re-scheduling after that time limit will be charged (600kc per person) Last minute cancellations and no-shows will be fully charged.
Extension of the vouchers can be done only for 30 more days after expiration date. It will be charged an extension fee of 600kc.
For more information contact us on email: tomas@cocinarivero.cz