OLE OLE GUACAMOLE, The Real Taste of Mexico
Where:
Soukenická 23 110 00, Praha 1



Language:
Čeština


Price:
2 490 Kč


Course Program
Guacamole dip with home made corn nacho chips
Sopa Azteca: Corn strip croutons in a spicy tomato broth, topped with sour cream and varied ingredients
Corn Tacos Beef Steak Alambre served with red rice
Caramel Flan
WHAT DOES IT INCLUDE?
All ingredients
dedicated chef
unlimited soft drinks (juice, water, coffee, tea)
1 bottle of wine for every 4 participants
hostess-cleaning before,during and after the course
aprons lending
online recipes
About Course
Cousine Type:
Mexican Cuisine
Course length:
3.5 hours
This is one of our most popular classes. Easy, enjoyable, tasty and fun. Come and enjoy a wonderful and unforgettable evening. Learn how to cook authentic homemade Mexican meal with the combination of great ingredients. Emmanuel will guide you step-by-step through his family recipes.  Your Mexican meal was never so authentic than after trying this class out.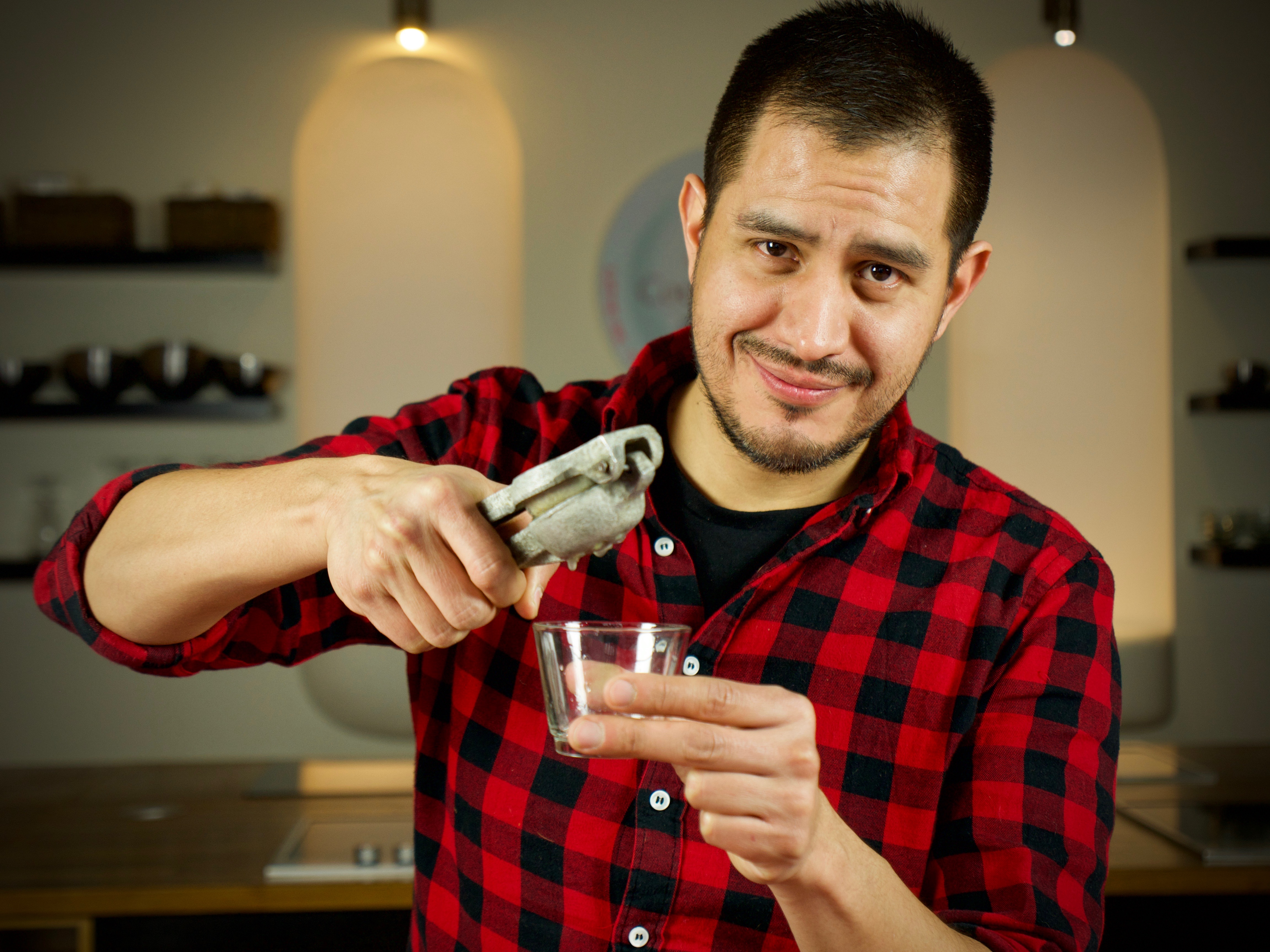 Emmanuel was born in Mexico City, and lives in Prague for already few years. He runs Cocina Rivero, and also teaches authentic Mexican cuisine. His favourite food is obviously Mexican, but is always curious about new tastes and ingredients.
Chef's profile
---
Reservation
Capacity:
Last 4!
For booking your next cooking course, please fill the form below and you will receive an automatic email with all the payment instructions. In case you have any question or special request contact us.
If you want to re-schedule your registration, it can be done free of charge at least 7 days before the event takes place. Any re-scheduling after that time limit will be charged (600kc per person) Last minute cancellations and no-shows will be fully charged.
Extension of the vouchers can be done only for 30 more days after expiration date. It will be charged an extension fee of 600kc.
For more information contact us on email: tomas@cocinarivero.cz