Emmanuel Rivero
"Welcome to our Chef's Club"
Emmanuel was born in Mexico City, and lives in Prague for already few years. He runs Cocina Rivero, and also teaches authentic Mexican cuisine. His favourite food is obviously Mexican, but is always curious about new tastes and ingredients.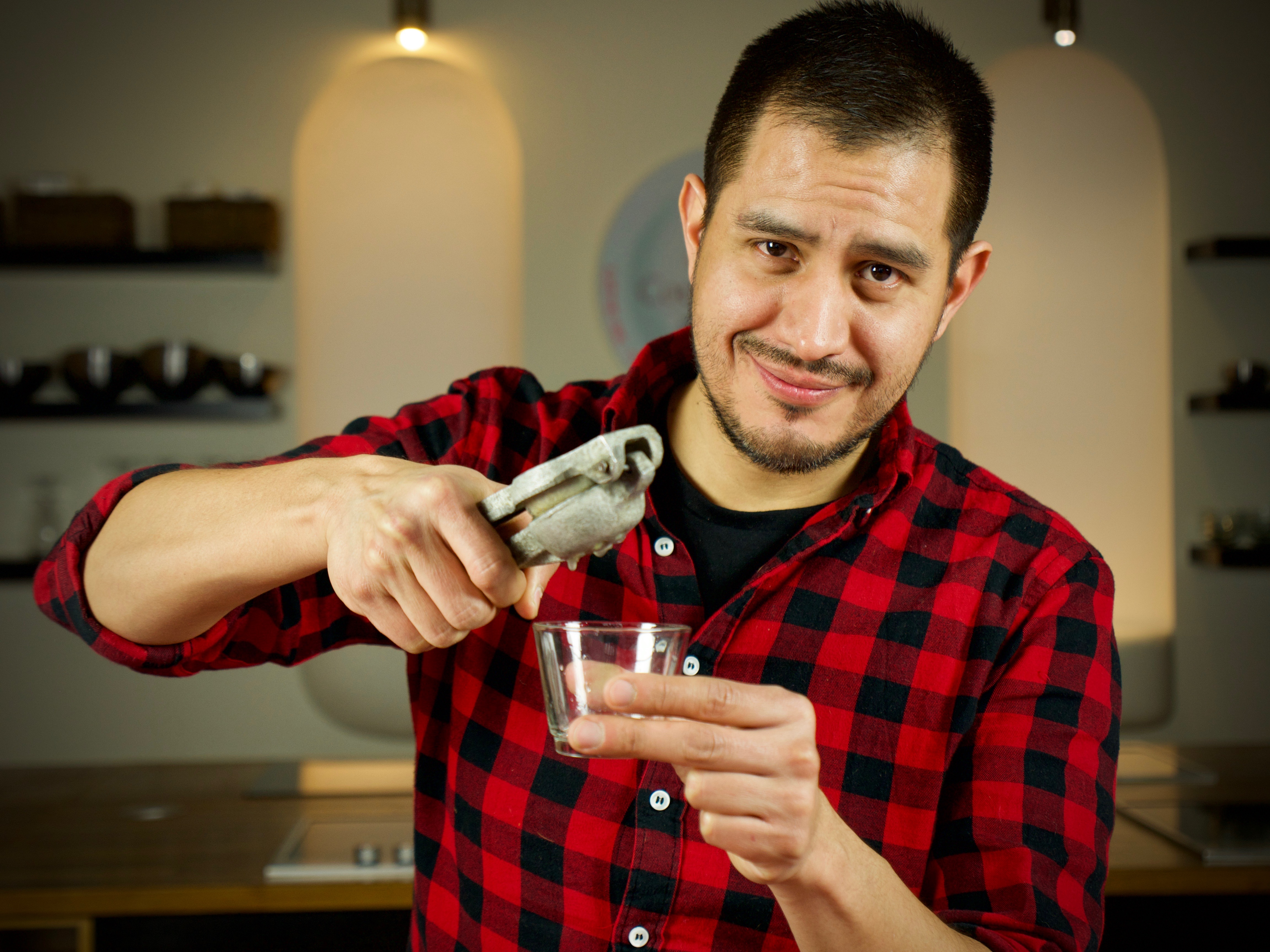 You'll find me in courses
František Zdvořan
Very nice place, pleasant and friendly people, we loved our team-building event with chef Rivero.